| | |
| --- | --- |
| | This page is currently undergoing maintenance. This may be due to out of date information or new information detailing from an upcoming or newly released game. Therefore, please excuse its incomplete and informal current state. |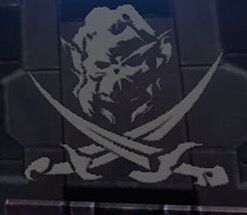 A list of images of spacecraft, ground force and aquatic units that appear as part of Andross's Empire.
Star Fox 64
Star Fox Zero
Ad blocker interference detected!
Wikia is a free-to-use site that makes money from advertising. We have a modified experience for viewers using ad blockers

Wikia is not accessible if you've made further modifications. Remove the custom ad blocker rule(s) and the page will load as expected.