Arwingpedia:Battle Map
Talk

94
580pages on
this wiki

Archives
1 | 2 | 3 | 4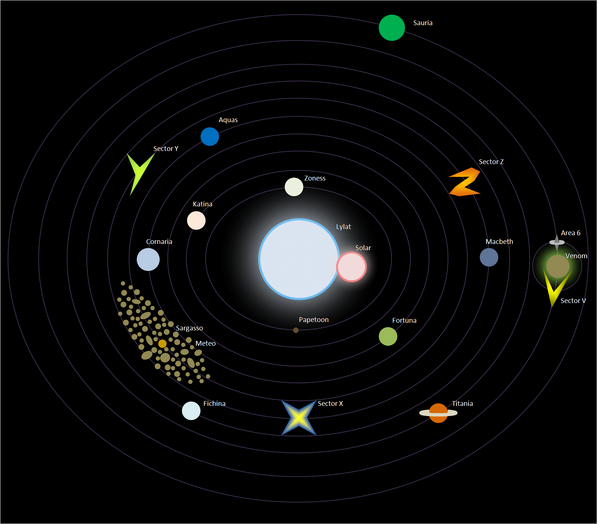 Welcome to the Battle Map, where we pit two well known characters against each other in a battle to see who would win in a fight. This is not a popularity contest. Before voting, you must adhere the rules.
Rules and Requirements
Edit
You must be a registered user to vote.
Put a number sign (#) before you begin writing.
Do not add spaces between your vote and the votes of others.
Sign your Username after you vote.
Please include a valid reason to justify your vote.
Please make sure your reason isn't too long.
DO NOT VOTE MULTIPLE TIMES!!!
That covers any way shape or form possible, including using or abusing multiple accounts to vote multiple times. You will be banned if this occurs.
Do not delete a vote unless it is yours, it is a vandal's, or is made by someone using multiple accounts to vote.
Never EVER vote on a closed battle!
These rules are not hard to follow and make the voting process fair and civilized.
What Happens When You Violate the Rules
Edit
Your vote is removed, and:
First Violation - Warning
Second violation - One week suspension
Third Violation - One month suspension
Fourth Violation - It's banhammer time
ATTENTION:
Voting for 2010 is closed!