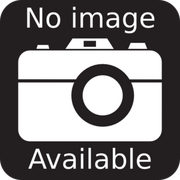 Chris Seavor
is an actor from the United Kingdom who has provided the voices for many video game characters (more characters than games, in fact). In
Star Fox Adventures
, he provided the voices for
Slippy Toad
,
Peppy Hare
and
Chief LightFoot
. He reprised these roles for the English segments of
Super Smash Bros. Melee
.
In addition, he has also voiced Conker the Squirrel in his two games (plus Diddy Kong Racing), Banjo the Bear in Diddy Kong Racing, and a voice in Perfect Dark. He is also a director, writer, and artist, primarily on Conker's Bad Fur Day.
External links